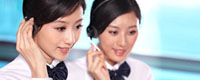 Tel: +86-371-86107816
Fax: +86-371-63797816
E-mail: [email protected]
Add: Fortune Plaza, Zhengzhou, Henan, China
Skype: tjccarl



Welcome to TJC Steel.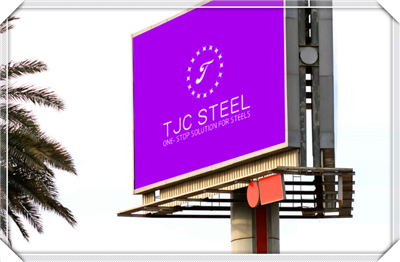 TJC Iron& Steel (Group) Co.,Limited was founded in 2000, with a good reputation in national steel market, we have established international business since 2005,after so many years operation, our clients spreads over all the world.

As one of the largest steel distributors in China, TJC Steel is the main contractor with most government owned steel mills( Wuyang Steel, Shouqin Steel, Xinyu Steel, Wuhan Steel, Nisco, Tisco, Bao Steel, etc). Besides, TJC Steel is also the biggest steel stockist in China...
[
More
]