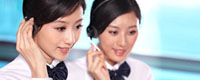 Tel: +86-371-86107816
Fax: +86-371-63797816
E-mail: info@tjcsteel.com
Add: Fortune Plaza, Zhengzhou, Henan, China
Skype: tjccarl



TJC Steel can offer kinds of service for added value products according to end user's req
uest, which can save more time, efforts and costs for them. Choose us with the raw mate
rial, give us your further request, we can process a ready product for your use:
Processing Service:


---
A.Cutting Process

Cutting to length; Cutting Plate to Parts according to Drawing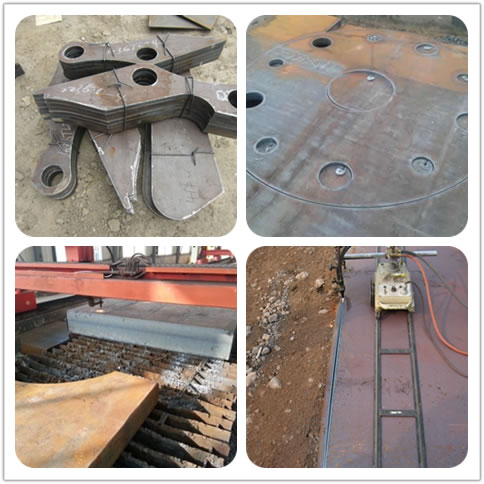 ---
B.Punching Work

Punching Work to Plates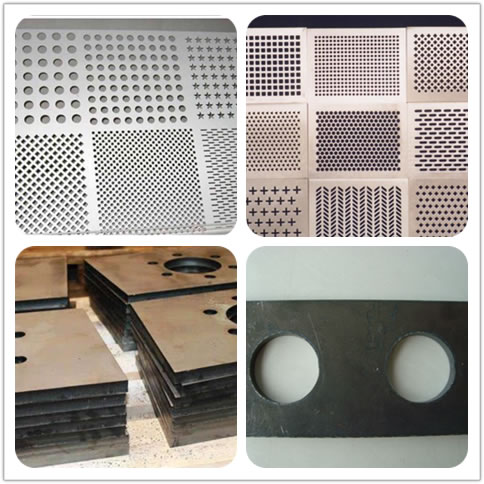 ---
C.Boiler and Pressure Vessel

TJC Steel can offer a complete solution of plates to boiler/ pressure vessel for end users.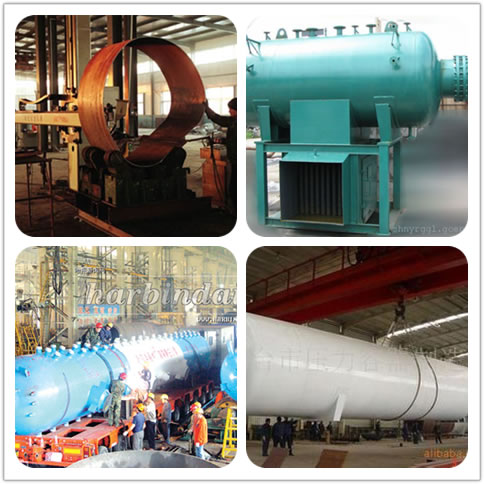 ---
D.Dish Head

Give us your drawing, we can deliver you dish head, dish end, dish cone with high qual
ity's performance.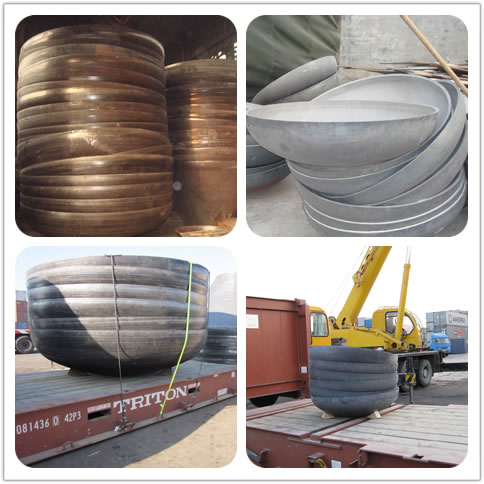 ---

Other Service:


---

We can take kinds of third party inspection( TUV, SGS, BV, ABS, GL, etc) to our prod
ucts after clients' notice, it could be in mill or loading port.


---
B.Shipping Service
Exclusive shipping teams will be in charge to arrange proper shipping way for your prod